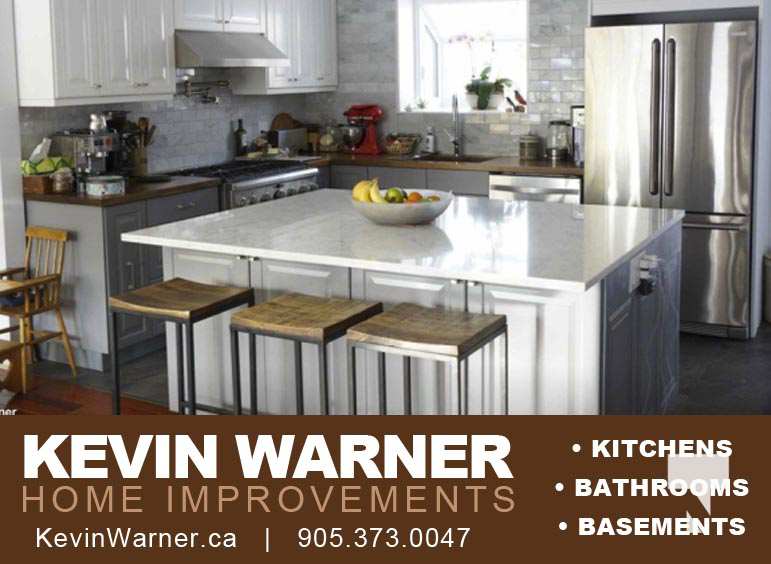 Photo: Rally Coordinator Brian Stacey in Memorial Park in Port Hope
The 11th annual Heroes Highway Ride and Rally rolls into Port Hope on Saturday, June 1, 2019.
The motorcycle ride and rally from Trenton to Port Hope is in support of veterans and their families is set to roll into Port Hope at approximately 12:15 p.m.
The Heroes Highway Ride event happens in Memorial Park from 10 a.m. to 4 p.m. with a number of activities taking place.  Motorcycles will line the streets of downtown Port Hope.
11:30 a.m. Jennifer's Jazz It Up Dancers
1 p.m. ceremonies featuring MP Kim Rudd, MPP David Piccini, Port Hope Mayor Bob Sanderson, Veteran Paul "Trapper" Cane MSM CD KstG, Ms. Anita Cenerini, Royal Canadian Legion National Silver Cross Mother 2018-2019, MWO Thomas (Tom) Ayer (Retired), Chris Norquay, C.D. President Commandos MC Ontario Chapter, Lou DeVuono Founder of Heroes Highway Ride.
1:30 p.m. The Terry Crawford Band with Classic Rock from the 80's and more.
2:30 p.m. Kim Doolittle, Emily Burgess and the Emburys Rock and Blues
The Royal Canadian Legion's National Silver Cross Mother, Anitia Cenerini is from Winnipeg, Manitoba.
Her son, Private Thomas Welch was an infantryman and member of the 3rd Battalion, The Royal Canadian Regiment, based in Petawawa, On. He was born on October 25, 1981 in Thunder Bay, ON joined the Canadian Forces in 2001 and went on to serve in Afghanistan in 2003 as a C9 Gunner.
Less than three months after returning from Afghanistan, Welch died by suicide in Petawawa. His death on May 8, 2004 is marked as the first death by suicide of a Canadian soldier.
For more information http://www.heroeshighwayride.ca.