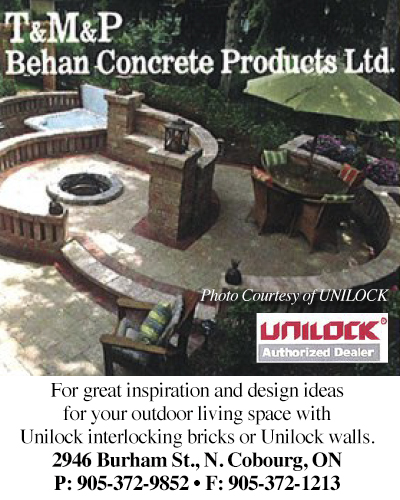 The Ministry of Natural Resources and Forestry laid 64 charges and issued 72 warnings for violations in a restricted fire zone under the Forest Fires Prevention Act.
In July and August 2018, conservation officers checked for compliance with the restricted fire zone put in place in the Parry Sound area. The restricted fire zone aimed to prevent human-caused fires from starting as crews battled to control the Parry Sound 33 fire in northeastern Ontario.
Officers laid charges and issued warnings for starting a fire on Crown land, in provincial parks and at private residences, including cottages, during a restricted fire zone.
The ministry reminds the public that all forest fires are investigated to determine their cause. A person can be held responsible for the costs of extinguishing a forest fire, as well as for any property damage incurred. Anyone who starts a fire must keep it under control at all times and extinguish it properly before leaving the area.
To report a natural resources violation, call the Ministry of Natural Resources and Forestry TIPS line at 1-877-847-7667 toll-free any time or contact your local ministry office during regular business hours. You can also call Crime Stoppers anonymously at 1-800-222-TIPS (8477). And visit Ontario.ca/mnrftips to view an interactive, searchable map of unsolved cases. You may be able to provide information that will help solve a case.