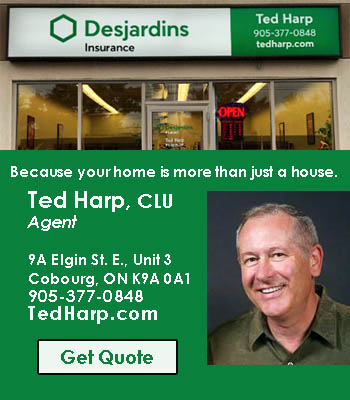 The first annual H2H (Hockey 2 Hockey) Tournament in support of the Humboldt Broncos takes place on Saturday, June 16, 2018 in Cobourg at the CCC.
The tournament starts at 8 am with opening ceremonies. Tony Posthumus will be doing prayer and moment of silence for Broncos. Followed by national anthem and opening puck drop. Games run all day with championships starting at 7 pm. Events will run until 6 p.m. including silent auction, raffle ,jersey break, chuck-a-puck.
The three trophies are as follows, Humboldt Broncos Cup is for the team that wins the tournament, named after the Humboldt Broncos, The Ryan Straschnitzki MVP is named after the young man who was paralyzed from the chest down in the bus accident and said he wants to be a sledge hockey player know. And The Mike Leblanc Sportsmanship Award is named after Aaron's father who passed away a few years ago and was a huge member of local hockey.
Funds raised during the tournament are for the families as well as the Saskatchewan Junior Hockey League Assistance Program for the rest of the teams within that league.
In the photo from left to right:Mykel Steeves, Keegan White, and Aaron Leblanc.
Mykel Steeves and Aaron Leblanc are the founders and hosts of the tournament, Keegan is a volunteer.
Sixteen members of the hockey team were killed in a bus crash in April 2018 after a collision.
The public is invited to come out and cheer on the team and help support the fundraiser.