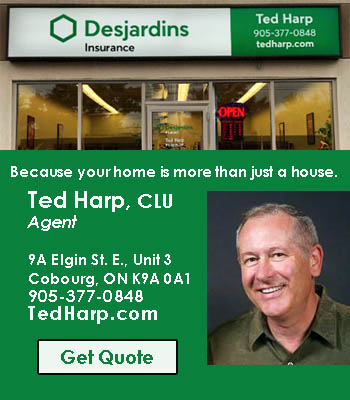 Hydro crews located two people deceased in an overturned vehicle near Sideline 4 and Pickering Concession Road 8 early this morning.
At approximately 1:15 a.m. on Tuesday, June 12, 2018 hydro workers were in the area regarding reports of loss of power. They discovered a black pickup truck on its roof off the road in a field with two deceased persons inside.
The initial investigation indicates this was a single motor vehicle collision as the vehicle struck a hydro pole and then flipped on its roof.
Family members of the deceased 51-year-old Oshawa male and an adult female occupant are being contacted. Anyone with new information about this collision is asked to contact Sgt. Phillips of the Traffic Services Unit at 1-888-579-1520 ext. 5262.
Anonymous information can be sent to Durham Regional Crime Stoppers at 1-800-222-TIPS (8477) or online at www.durhamregionalcrimestoppers.ca and tipsters may be eligible for a $2,000 cash reward.