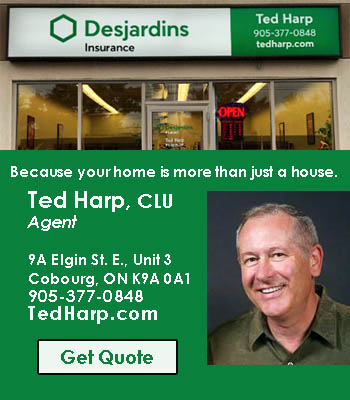 Aggravated Assault Arrest:
The Peterborough Police Service has made an arrest in a 2016 shooting incident.
Shortly after 9 p.m. on Saturday October 1, 2016 police responded to a shooting in the area of Bethune and McDonnel Streets. During the incident a male sustained non-life threatening injuries. The male was taken to a local hospital and has since been released.
Since that time the investigation has been active and in the fall of 2017 an authorization to intercept private communication was granted to advance the investigation.
As a result of the ongoing investigation the accused was identified. On April 16, 2018 the accused, who is currently in custody on other charges, was brought to the Provincial Courthouse on a Judge's Order where the charges were read.
Dylan Patrick Hamre, 27, of no fixed address, Peterborough, is charged with the following:
Aggravated assault
Firearm – Use while committing offence
Unauthorized possession of a firearm
Possession of loaded prohibited or restricted firearm
Discharge firearm with intent
Possession of firearm or ammunition contrary to prohibition order X4
The accused remains in custody. This investigation is now concluded.