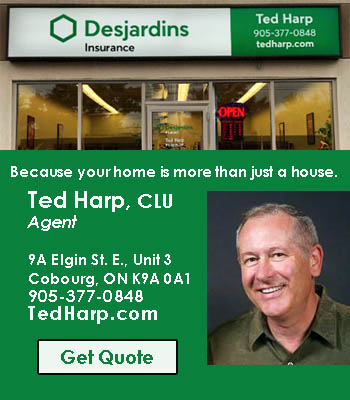 On April 4, 2018 at about 1:47AM, officers of the Cobourg Police Service were called to a Division Street address for a report of a domestic dispute. On arrival, officers were confronted with a male and female, both of whom had minor injuries. Neither party required medical attention.
Investigation revealed that an argument began as the male was making to leave the residence. The argument escalated and resulted in a physical fight, where both parties alleged assault by the other party.
As a result, officers arrested the male and female for assault. The female was released on a Promise to Appear and undertaking, while the male was held for a show cause hearing on Wednesday April 4.
Names of both parties are not being released, as that information will identify victims of the alleged assaults.
The Cobourg Police Service welcomes information from anyone who may have knowledge about this incident that may aid our investigation.
If you have information,
Please call: Cobourg Police Service: 905-372-2243 or Crime Stoppers: 1-800-222-8477