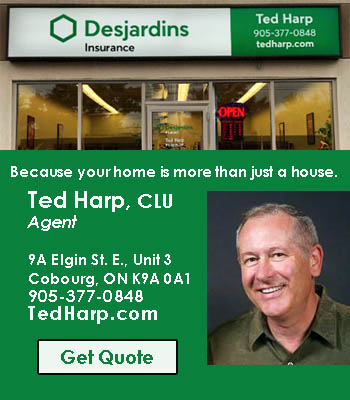 A member of the Peterborough County Detachment of the Ontario Provincial Police (OPP) conducted a traffic stop on a vehicle on September 9, 2023, at approximately 11:30pm after observing the vehicle travelling ON Highway 7 at a high rate of speed. The officer conducted a traffic stop and spoke with the driver finding them to be under the influence of alcohol. The driver exited the vehicle when requested but then fled on foot. The driver was later located by a K9 unit and taken into custody.
Christopher BALLANTYNE (age 26) of Oshawa ON, has been charged with:
·      Operation while impaired-alcohol
·      Operation while impaired-blood alcohol concentration-80 plus
·      Obstruct Peace Officer
·      Speeding 1-49km/hr over posted limit
·      Driver fail to surrender licence
·      Fail to surrender permit for motor vehicle
·      Fail to surrender insurance card
The accused had their driver's licence suspended for 90 days and vehicle impounded for seven days.
The accused is scheduled to appear before the Ontario Court of Justice in Peterborough on October 10, 2023.
The Peterborough County OPP reminds motorists to plan ahead when consuming alcohol. Use a designated driver, cab, public transit, or stay overnight. Any amount of alcohol or drugs can impact your ability to make sound judgements.