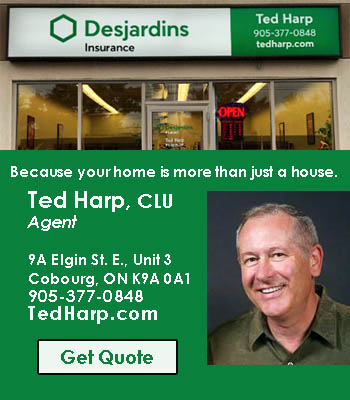 As part of Canada's work with the United States to modernize the North American Aerospace Defense Command (NORAD), the Department of National Defence (DND) is creating a new surveillance system to significantly expand NORAD and the Canadian Armed Forces' awareness of objects well before they enter Canadian airspace. This new system will include Arctic and Polar Over the Horizon Radar (OTHR) to provide long-range, early warning radar and threat tracking for northern approaches.
DND is currently assessing possible locations to house the new Arctic-OTHR system in southern Ontario, including on and off DND lands. Up to four areas will be required for the system's transmitters and receivers. As such, the department is reaching out to private landowners, Indigenous communities, other federal government departments, the Province of Ontario and local municipalities to determine their interest in selling land to DND for this project. On July 20, 2023, Public Services and Procurement Canada (PSPC) posted a notice on CanadaBuys and in community newspapers to inform property owners of our interest in buying land in southern Ontario for this project. Property owners are encouraged to contact PSPC by August 31 to confirm their interest in possibly selling land in this area. The results of this process are expected in September 2023 and will inform our next steps and any follow-on property assessments. A final decision on the location of the A-OTHR sites is anticipated by spring 2024.
As site assessments and the A-OTHR project proceed, DND will engage and consult with Indigenous partners as appropriate. The department will also continue to update local communities and government partners as there is more information on the locations of the radar sites. DND expects this project will create local economic development opportunities and is looking forward to working in collaboration with partners on this NORAD modernization initiative.
Background
 NORAD is the cornerstone of Canada's contribution to the defence of North America, as well as our defence relationship with the United States. Our joint efforts to modernize NORAD's capabilities will help the U.S. and Canada meet evolving security challenges, reaffirm our shared commitments, and reinforce the close cooperation between our countries. In June 2022, the Minister of National Defence announced Canada's plan to enhance our contribution to NORAD by investing $38.6 billion over 20 years.
For more information on DND's NORAD modernization projects, please visit our website.