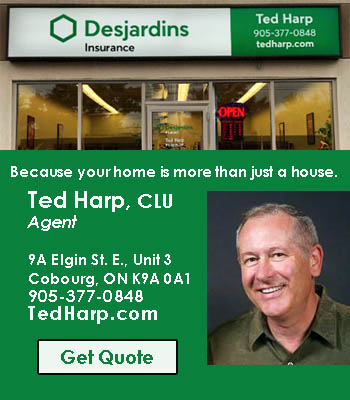 A motorcyclist was air-lifted to a Toronto trauma centre following a collision on Thursday, June 29, 2023.
Emergency services responded at approximately 6:30 p.m. to the Highway 401 westbound off-ramp at Burnham Street.
The driver of a motorcycle was exiting the highway when the motorcycle went off the roadway for a considerable distance throw the driver of the motorcycle.
Northumberland County Paramedics, Cobourg Fire Department, Hamilton Township Fire Department and Northumberland OPP attended the scene.
The victim was taken to hospital and transferred by air ambulance to a trauma centre in Toronto.
The westbound off-ramp was shut down while members of the OPP Technical Traffic Investigators examined the scene.