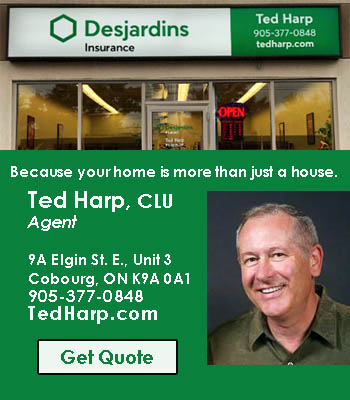 Two people are facing charges after members of the Port Hope Police and Cobourg Police Criminal Investigations Bureau initiated a traffic stop on Elgin Street on Monday, June 26, 2023.
At approximately 7:30 p.m. both services along with patrol officers boxed in a vehicle on Elgin Street by Rogers Road in Cobourg.
Two people were arrested and a significant amount of fentanyl (approximately 16o grams) was seized along with approximately 30 grams of cocaine.
Both suspects are being held for bail and its expected more information will be released later today