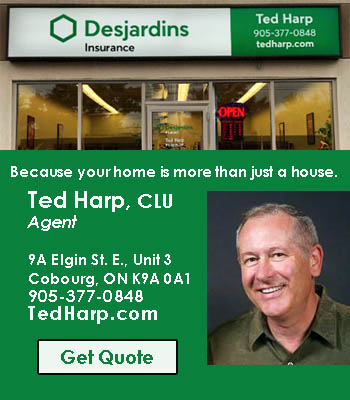 A 20-year-old Cobourg man is facing charges after police conduct a traffic stop on Saturday night.
On Saturday, June 24, 2023, at 9:45 p.m., police conducting traffic enforcement in the area of Elgin Street West and Chipping Park Boulevard in Cobourg initiated a traffic stop on a vehicle.
Police confirmed the driver had a suspended driver's licence. As a result of the subsequent investigation, the driver was taken into custody and police located suspected fentanyl inside the vehicle in plain view.
Brandon Tripp (20) of Cobourg was charged with the following offences:
1. Driver while under suspension contrary to section 53(1) of the Highway Traffic Act
2. Obstruct Police contrary to section 129 of the Criminal Code
3. Possession of a Schedule 1 Substance for the Purpose of Trafficking contrary to section 5(2) of the Controlled Drugs and Substances Act
4. Possession of Proceeds of Crime contrary to section 354(1)(a) of the Criminal Code
The accused was released on an undertaking and Part 3 Summons with a court date of July 26, 2023.