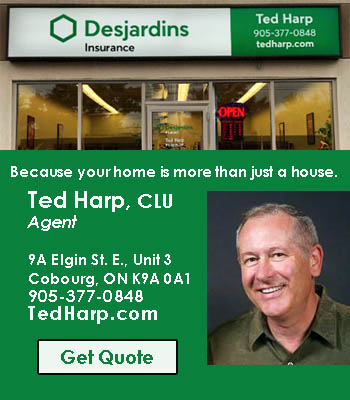 The two missing air crew members from the Royal Canadian Air Force (RCAF) CH-147F Chinook that crashed in the Ottawa River in the early hours of Tuesday June 20, were found last evening.
Tragically, neither member survived. The names of the deceased individuals are not being released at the request of their families.
The two members were amongst a total crew of four who were on the 450 Tactical Helicopter Squadron aircraft at the time of the accident. The other two members of the crew were found by Garrison Petawawa firefighters earlier and taken to hospital in Pembroke with minor injuries shortly after the crash. Both have since been released and are being monitored by Canadian Armed Forces medical personnel. The full range of support is being provided to the families of the two deceased members, the two surviving air crew members and their families, and to the members of 450 Squadron and Garrison Petawawa at this difficult time.
The RCAF's Directorate of Flight Safety is conducting an investigation into the accident to determine the cause.