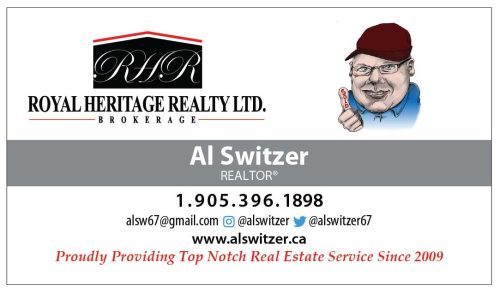 May 19 marks the third anniversary of the Boyd Woods Homicide
Three years ago, on May 19, 2020, Boyd WOODS was located deceased on his property at 14407 County Rd 2 in Cramahe Township. Northumberland OPP attended, and a homicide investigation was initiated.
The Northumberland OPP Crime Unit continues the investigation, under the direction of the OPP's Criminal Investi gation Branch.
Public assistance is crucial to the successful resolution of homicide cases. We strongly believe that by working together, we can discover the truth about who murdered Boyd WOODS, ensure public safety and solve this case.
Videos regarding this investigation can be viewed at:
Any person with information regarding this incident should contact the Northumberland OPP at 1-888-310-1122. Should you wish to remain anonymous, you may call Crime Stoppers at 1-800-222-8477 (TIPS), where you may be eligible to receive a cash reward of up to $2,000. You can also submit information online at www.stopcrimehere.ca.