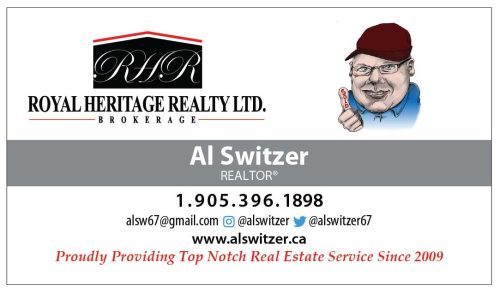 By Cecilia Nasmith/Today's Northumberland
Northumberland County council this week declared June Pride Month in Northumberland County, and the Community Flag Pole will fly a Pride flag from June 1 to 8.
Port Hope Mayor Olena Hankivsky asked if anything more were being done on this occasion, and Director of Communications Kate Campbell said an updated Pride flag is being sourced. The county will be sharing the proclamation on-line and acknowledge the occasion with a series of social-media post.
Alnwick-Haldimand Township Mayor John Logel pointed out the disconnect between a whole Pride Month and a week-long flying of the Pride flag.
Campbell said current policy only allows a week's duration for a flag on the Community Flag Pole.
"And you've got National Indigenous History Month, and there may be other flags that need to fly throughout the month," Deputy Warden Brian Ostrander pointed out.
"I think that's why a week makes a lot of sense."
"That's exactly it," Chief Administrative Officer Jennifer Moore agreed.
"There are so many opportunities to recognize various groups, events and so on throughout the course of a year. Just the number of proclamations we have read at this meeting, you can see it's a busy time of year and every organization should have the opportunity to be acknowledged through the Flag Pole."
In addition to Pride, other proclamations made at the same meeting include:
National Public Works Week, May 21-27 (with 2023 marking the 63rd annual National Public Works Week sponsored by the Canadian/American Public Works Association)
Paramedic Services Week, May 21-27 (honouring the county's 120 full- and part-time paramedics who work out of six bases across the county)
Ride For Rebound Day, May 27 (marking an important annual fundraiser for Rebound Child and Youth Services Northumberland)
National AccessAbility Week, May 28-June 3 (which began in 1987 following Paralympian Rick Hanson's Man In Motion world tour)
National Indigenous History Month, June 2023, and National Indigenous People's Day June 21 (building on the county's commitment to reconciliation)