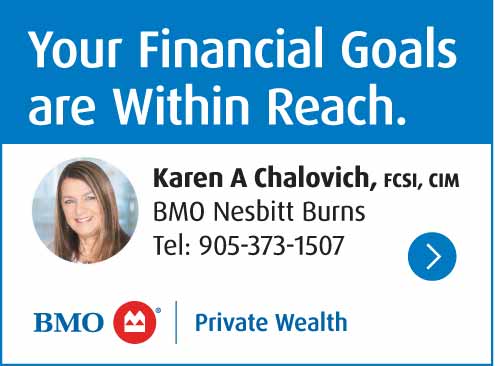 By Cecilia Nasmith/Today's Northumberland
Northumberland County council is not waiting for a clarification from Enbridge Gas on the new $200 fee it wants to implement for locating its underground utility infrastructure.
At Wednesday's meeting, they proceeded with a motion strongly opposing these new locate costs – not just for the further burden they impose on both property owners and municipalities, but also for the precedent that may be set for other utilities that currently offer locate services free of charge.
The confusion arose from a letter Enbridge has sent to municipalities that fails to clarify who is subject to these charges, but Deputy Mayor Brian Ostrander urged council not to wait for clarification but to pass the motion officially stating council's opposition now.
Enbridge previously said the fee applies to "third-party contractors and other utilities," and that term does include Ontario municipalities, which are already enduring their own budget struggles.
The motion also points out that Ontario municipalities have traditionally allowed municipalities to use municipal rights-of-way at no charge.
Before the actual vote, Trent Hills Mayor Bob Crate read a letter his council had received from Enbridge that referred to "private-property owners" and pointed out that the fees were required to recoup their costs of complying with new regulations in Bill 93.
"We want to assure you that locates for private-property owners and existing natural-gas customers remain at no charge," the letter said – without clarifying whether that term includes municipalities.
County Director of Public Works Denise Marshall expressed her understanding that Enbridge may be considering "a broader engagement process with municipalities and stakeholders," but said she had not heard specifics.
"For now, they are not moving ahead with this charge, and there will be further opportunity for engagement on this process," Marshall said.
Ostrander insisted the vote go on nevertheless.
"We don't know exactly where things are standing, so it would be appropriate for us to pass this motion and make it clear we are not in favour of going down this road," he stated.