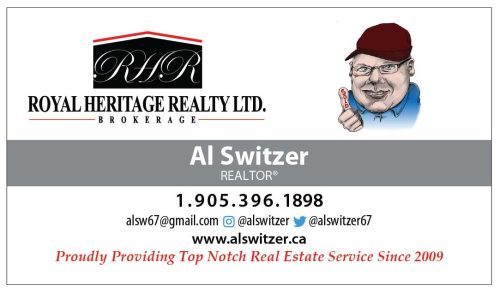 By Cecilia Nasmith/Today's Northumberland
Northumberland County Warden Mandy Martin is looking forward to hosting her Eastern Ontario Wardens Caucus colleagues in Northumberland County at their next meeting on July 13.
Meanwhile, at Wednesday's county council session, she reported on their May 11 meeting in Peterborough County, where discussion included such topics as high-speed rail service for the region and housing.
Work continues on their 7 in 7 Regional Housing Plan announced earlier this year. This is their project to build at least 7,000 community rental units over the next seven years across the region to address the need for affordable and attainable housing. This need, along with long-term care and paramedic services, was announced as one of the group's top priorities for 2023.
With the Association of Municipalities of Ontario conference in August, Martin continued, a lot of preparation is being undertaken. This includes a joint meeting with their Western Ontario counterparts and requests for meetings with the province's Minister of Long-Term Care, Minister of Health and Minister of Municipal Affairs and Housing.