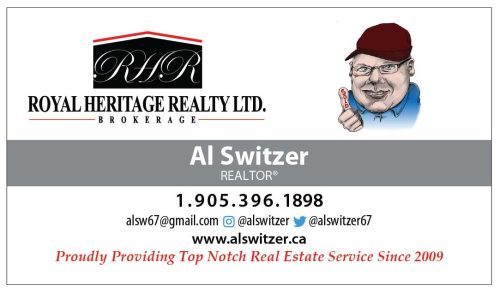 The 2nd annual Ryan Huffman Foundation Charity Golf Tournament in support of mental health and addiction took place on Friday, May 12, 2023 at Dalewood Golf Club.
Speaking before the start of the 148 groups (sold out) tournament Huffman said it's always been about giving back to the community.
"One of the best ways to do that is through golf and the second annual tournament."
The first golf tournament raised just over $22,000 which helped start the YMCA Upturn Program.
Five-thousands dollars was also donated to Youth Sport Northumberland.
"Our foundation targets, mental health and addiction, youth in sport. Today our goal is to go bast the $30,000 mark."
"We've had an outstanding amount of support."
Huffman said it's been over four years along his journey of recovery.
"This is my vice, and getting active and giving back. I've said it time and time again – you can only keep what you have by giving it away. A key element to my recovery is to keep doing these."
By the end of the golf tournament Huffman was thrilled to announce the day had brought in approximately $40,000 for mental health and addiction.