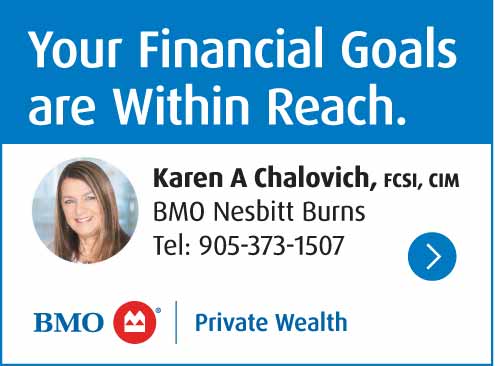 Brighton Speedway opened for another season of racing action on Saturday, May 6, 2023.
Racing started at 7 p.m. and with a donation to the Brighton Fare Share Food Bank it was a reduced price of admission.
Races included MNLA Lid Lifter, Canadian Mod, Thunder Stock, Mini Stock and Comp 4.
As usual the fans filled the seats and the speedway and enjoyed the food at the canteen and souvenirs.
It was a beehive of action in the pits where it seemed the best view was standing on a trailer to watch the action.
As darkness fell, the lights came on and the dust from the track filled the air along with the roar of the engines.
It was another exciting night at the Brighton Speedway.