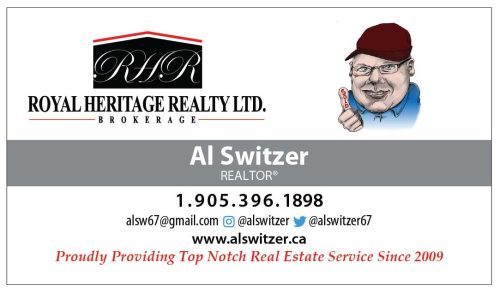 It was cold, rainy, day on Saturday, April 29, 2023 with strong winds, but a group of people led by Reverend Kevin Moore from the Port Hope United Church couldn't have had bigger smiles as they walked from Port Hope to Cobourg and back in support of raising money for life-saving medical service in northwest Syria.
Syria was devastated by a earthquake that is getting little support from their own government.
Walking towards Cobourg escorted by Cobourg and Port Hope Police Services, members of the walk included Port Hope Mayor Olena Hankivsky, Port Hope Police Chief Tim Farquharson, Cobourg Deputy Mayor Nicole Beatty and a Special Constable with Cobourg Police Service.
Rev. Moore spoke with Today's Northumberland while the group stopped at a house on Carlisle Street for a break and refreshments including fresh, warm home-made cookies.
"A little bit of rain, and we're a bit chilly, but it's nothing compared to what people are having to endure over there (Syria)."
"It's a small price to pay."
Councillor Adam Bureau met the walkers at Victoria Hall and they were invited inside for a brief rest.
Deputy Mayor Beatty said she was honoured to walk with the people including members of Action for Humanity where the money will be going in support of a mobile clinic.
"It breaks my heart what is happening overseas and on a day like today when you contemplate "do I want to go out in the rain?" it really puts it in perspective the gratitude that we do have access to good neighbours and infrastructure resources, food and shelter."
Walking back to Port Hope to complete the 23-kilometre walk, the group was joined by Port Hope Councillor Adam Pearson.
The goal for this year is $20,000 and so far supporters have raised $13,000, but Rev. Moore has no doubt they will reach their goal.
'It's such a worthwhile cause and the support has been great."