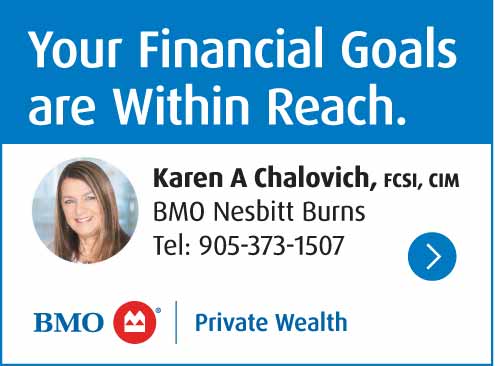 The Castleton Sports Club annual Fishing Derby takes place this coming weekend at Ryken's Farm.
The pond was stocked on Saturday, April 29, 2023 in preparation for the children's fishing tournament to be held on May 6th and 7th starting at 8 alm. and runs until 3 p.m. each day for children 14-years-old and under.
The cost is $10.00 per child with a two fish limit. Once your limit is maxed you can go out and re-register and catch two more.
Children under 14 must be accompanied by an adult.
Gates open at 7:30 a.m. with a whistle start.
All proceeds to be used towards youth programs at the Castleton Sports Club.
The sponsors/donators are as follows.
Canadian Tire Cobourg / Jumpstart
Battlefield Equipment Rentals
Amherst Crane Rentals and Concrete Pumping
Lucky Strike Lures and fishing equipment
Pro-Advantage Sports fishing tackle and supplies
D'Bait worms
Just in Time Sanitation.