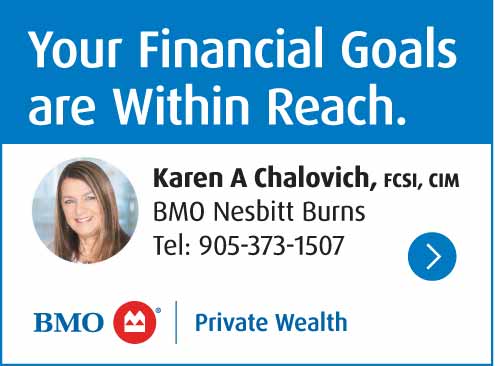 By Jeff Gard/Northumberland 89.7
A wild finish gave the Clarington Eagles a 6-5 win over the Port Hope Panthers in the opening game of the Provincial Junior Hockey League Eastern Conference final Thursday night.
Chris Brydges, with his second goal, gave the Panthers a 5-4 lead with just 27 seconds remaining but Clarington's Ryan Hall evened the score with 12 seconds left and teammate Cole Williamson tallied the winner with two seconds left on the clock.
Port Hope held a 2-0 first-period lead and were 2-0 after two. Isaac Langdon also scored twice for the Panthers while Tyler McGarvey opened the scoring for the club.
Game 2 of the series is Saturday night at 7:30 at the Jack Burger Sports Complex in Port Hope.
…
The Northumberland Soccer Club is seeking more players for its U13 boys competitive team for the 2023 season.
Interested players can attend practices tomorrow night as well as April 28th and May 12th at the Cobourg Community Centre in the gymnasium. Times are 6:30 to 7:30 for the practice followed by dryland training from 7:30 to 8:15.
The season schedule includes home and away games Monday nights along with Thursday night practices as well as a couple of tournaments.
Anyone interested in a tryout can e-mail info@northumberlandsoccer.com.