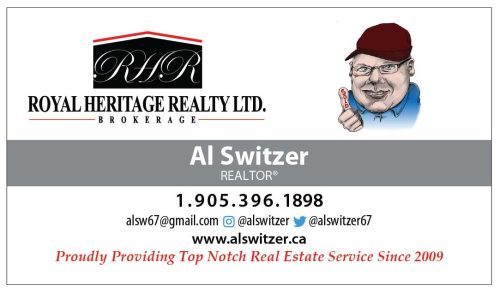 Approximately 100 firefighters battled one of the largest field fires in recent memory on Thursday April 13, 2023.
Municipality of Port Hope Fire and Emergency Services were first dispatched to the fire at approximately 1:45 p.m. on Mastwoods Road east of County Road 65, south of Osaca.
From several kilometres away, firefighters responding could see the large plume of smoke.
By the time the fire was extinguished approximately 2.5 hours later, approximately 50 acres had burned and every fire department from Northumberland County either responded to the fire, or was covering for a fire department that was at the fire.
Fire Chief Jeff Ogden said at times flames were 25-feet in the air.
The fire was started by a piece of farm machinery that struck a rock and caused a spark igniting the field.
Ogden said high winds definitely played a factor in the spread of the fire.
"The winds are very strong and it blew the fire around rapidly."
There was a concern for firefighters when a spot fire was ignited across the road and started a fire 300 feet from where the original fire was located.
Firefighters quickly concentrated their efforts on extinguishing that fire before it got too serious.
During the fire, hoselines were dragged across the field by firefighters and Ogden said along with the heat of wearing the firefighting gear, dragging the hose lines are very heavy.
"It is very taxing on a body and with the additional equipment, even the helmets – they really hold in the heat."
The main goal in battling a field fire is extinguishing the perimeter, but as shown at the fire, burning embers can start spot fires hundreds of feet away.
Ogden praised the efforts of all the firefighters in stopping the fire.
A bulldozer and large piece of farm machinery helped stop the fire by digging up the perimeter that was burning and stopping the fire in its tracks.
"We were able to save all the structures – great work by all of Northumberland County and the resources we had on scene. Great team work by (Northumberland) OPP, Northumberland County Paramedics and all the fire departments that responded."
"It was a large fire, but we saved a lot."
Northumberland County were the only fire departments involved in battling the blaze.
One firefighter was treated at the scene for a minor injury.