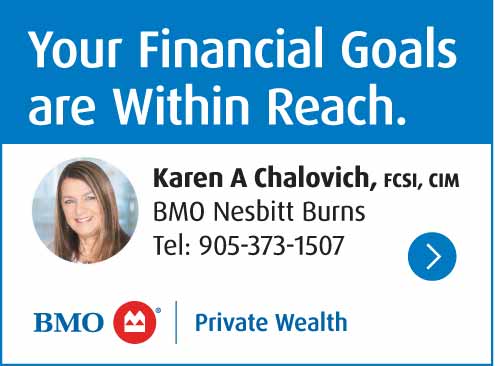 By Cecilia Nasmith/Today's Northumberland
Further to last week's presentation to the committee of the whole, Cobourg council this week approved a motion congratulating them on their years of operation, and to support them for 2023 with the issuance of 40 special-even parking passes for the Albert Street parking lot for their weekly markets.
The staff report prepared by Director of Community Services Brian Geerts acknowledges that the latest parking rates for the lot – which, during Farmers Market season, becomes a Waterfront Parking zone – can be prohibitive for many of the merchants. Geerts noted that the people who come to the Farmers Market bring the potential for spin-off benefits for the downtown and even for the larger local community.
Deputy Mayor Nicole Beatty noted that their insurance allows them to accommodate up to 50 vendors and there are 40 parking passes. Geerts said there are no plans to offer more, but reminded her of the options – they could purchase parking passes, arrive early before enforcement begins, a variety of options.
Councillor Brian Darling had another idea.
"Not all of the vendors live in Cobourg, but I am hoping at least 10 of them do and they buy parking passes, so that would cover the 10," he figured.