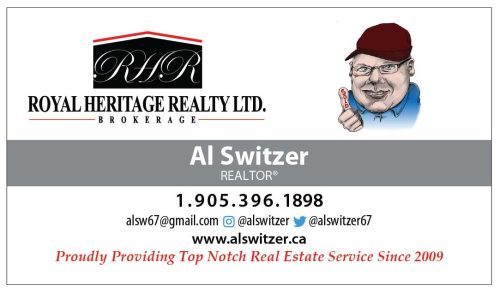 Ontario Provincial Police kicked off their highway safety initiative called "Safe Travels 401″ on Friday, March 31, 2023 with a commercial motor enforcement working along side enforcement officers with the Ministry of Transport.
A number of commercial motor vehicles were brought in to the MTO yards just north of Highway 401 in Port Hope for a inspection by MTO enforcement officers.
Acting Sgt. Rob Simpson said Northumberland OPP is responsible for 70 km of Highway 401.
"We want to ensure the commercial motor vehicles that are on the road are doing so safely."
Simpson pointed out a tire that had a "very significant" crack.
"It's clearly a safety issue."
"We understand that commercial vehicles play a valuable part in our economy. The 401 is a major shipping corridor, but we still have to make sure that everybody on our roadways is doing so in accordance to the rules."
Simpson said another transport was taken off the road and deemed "out of service" until repairs were made.
"The driver of that motor vehicle left the enclosure and officers subsequently responded, pulled the vehicle over again and that vehicle is currently at our inspection lot again."
The driver was handed several other tickets for leaving the enclosure before the repairs were made.
With the size of the vehicles that were in for inspection compared to cars, "the stakes only go up. These are large vehicles, lots of mass – the consequences can be catastrophic."
Totals for the day from MTO
19 Inspections
11 vehicles placed Out of Service
28 Provincial Offences Notices handed out
3 plates removed