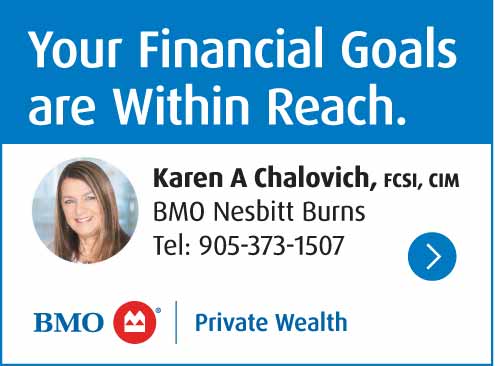 By Jeff Gard/Today's Northumberland
The West Northumberland Quantrill Chevrolet Buick GMC Cadillac Wild U11 B team won the Ontario Women's Hockey League Southern Championship on Saturday morning in North York.
Zara Caletti scored the lone goal and goaltender Addley McCullough was stellar in net to earn the shutout as the Wild blanked the Kincardine Kinucks 1-0 at Chesswood Arena.
"They were on cloud nine. The girls were incredibly proud of themselves," said Wild head coach Adele Appleman, adding the players had asked if they were allowed to throw their sticks in the air if they won.
"I said you have to rephrase that statement and say when you win can you throw your sticks and my answer will be yes."
Appleman said the players "were a little nervous and jittery" in the first period of the big game, which also had an early start of 8:15 a.m.
"By the second period they did their usual style of West Northumberland U11 and went out there and midway through the second period put that first goal in and then basically worked extremely hard to defend that and keep the puck deep and make sure the puck was not in our zone."
Playing with the lead was a nice change considering the theme of the season, the coach said, often had the team often falling behind before making a push to get back in the game.
"They seem to always come out on top," Appleman said. "It's their work ethic and their commitment to each other. I always say for them to look to the left and right and know those players are the ones they're playing for, not just for themselves. They showed that in that final game."
Wild U11 B players are Maelle Appleman, Mya Binkley, Haylee Brooking, Zara Caletti, Greta Coyle, Blythe Crowley, Isabella Gillard, Presley Giroux, Aliviah Harmon, Audrey Leismaster, Reese Lewis, Annemieke Loohuizen, Addley McCullough, Evelyn Semlitch, Blakely Simpson, Alia Smith and Madeline Walker. The staff includes head coach Adele Appleman, assistant coach Chad Leismaster, trainers Ryan Binkley, Jeff Crowley, Hope Giroux and manager Kim Walters-Caletti.
In addition to capturing the OWHL Southern title, the U11 Wild also previously qualified for the Ontario Women's Hockey Association (OWHA) provincial championships which will be held April 13-16 at various arenas in Toronto.
See previous story from Friday at: West Northumberland Wild U11 Team to Compete for OWHL Championship Saturday; Also Qualify for OWHA Provincials  – Today's Northumberland – Your Source For What's Happening Locally and Beyond (todaysnorthumberland.ca)