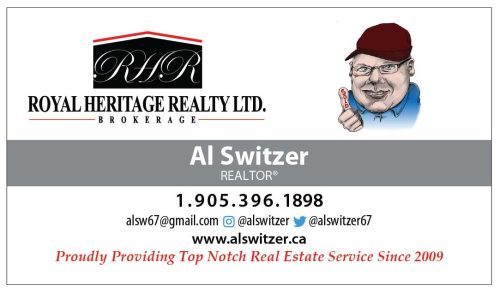 A 33-year-old Cobourg man is facing charges after police responded to a report of possible impaired driving.
On Thursday, March 30, 2023, at 9:15 p.m., police received information about a possible impaired driver in the area of Division Street at Kerr Street.
Police located a vehicle matching the description provided travelling northbound on Division Street and conducted a traffic stop after observing driving behaviours indicative of impairment. Police arrested the driver for Impaired Operation after exhibiting signs of impairment by alcohol. The driver was transported to the police station, where he provided two breath samples into an approved instrument.
As a result of the police investigation, a 33-year-old Cobourg man was charged with the following:
1. Operation while Impaired, contrary to section 320.14(1)(a) of the Criminal Code of Canada
2. Operation while Impaired–Blood Alcohol Concentration (80 Plus) contrary to section 320.14(1)(b) CCC
The accused was released on an undertaking with a future court date.