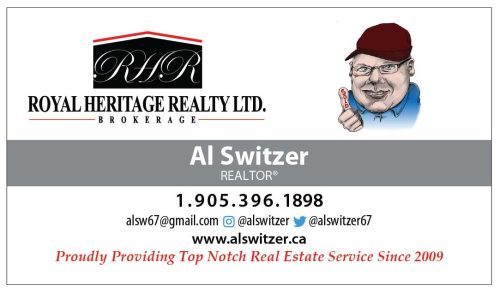 Port Hope Fire and Emergency Services responded to reports of a structure fire in downtown on Sunday, March 26, 2023.
Shortly before 8 p.m. the fire service was dispatched to reports of a possible structure fire at 26 Walton Street (Schuuz) in Port Hope.
While crews were responding they received an update there was smoke visible and dispatch was receiving numerous 9-1-1 calls.
Haylie James and Nicole Park were working in a office on the second floor.
"The fire alarm went off and we could smell smoke coming up from the basement," said James.
Both women made sure others in the building were aware of the fire alarm and that it was likely an actual fire.
Everyone safely evacuated the building and James could see inside the shoe store had filled up with smoke.
"Definitely lots of smoke."
When fire crews arrived on scene they confirmed visible smoke inside Schuuz (shoe store).and it was determined the fire was in the basement.
Wearing breathing apparatus, firefighters entered the building with a hose line and went into the basement.
Port Hope Mayor Olena Hankivsky and councillor Adam Pearson were also on scene getting updates from Fire Chief Jeff Ogden.
The cause of the minor fire was the electric motor on a sump pump that did generate a considerable amount of smoke throughout the building.