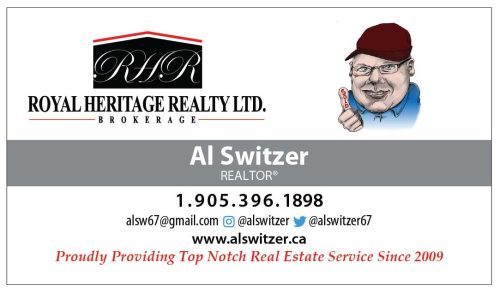 A 12-year-old male is facing charges after he attempted to stab a male in Pickering.
On Tuesday, March 21, 2023, at approximately 7:15 p.m., members from West Division responded to a fight near Kingston Road and Liverpool Road in Pickering.  One male was armed with a knife and was trying to stab a male.   The suspect was taken into custody nearby without incident.  Police seized a knife and brass knuckles from the accused.  The victim suffered minor injuries.
During the investigation officers were able to determine that the same accused was involved in a robbery where a knife was pulled on Monday, March 20th, 2023, near The Esplanade South and Glenanna Road, Pickering.  The male attempted to steal a computer from another male however security intervened at the time and the suspect took off from the area.   The victim did not suffer any physical injuries.
A 12-year-old male from Pickering is charged with: Assault with a Weapon, Carry Concealed Weapons, Possession Weapon Dangerous to Public and Robbery.
Anyone with new information about this incident is asked to contact West Division at 1-888-579-1520.
Anonymous information can be sent to Durham Regional Crime Stoppers at 1-800-222-TIPS (8477) or online at www.durhamregionalcrimestoppers.ca and tipsters may be eligible for a $2000 cash reward.