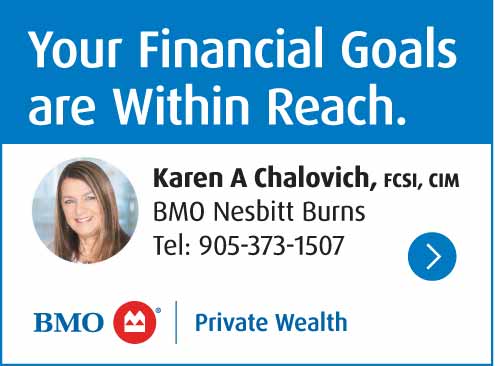 By Jeff Gard/Today's Northumberland
Two local players are heading to the OHL Cup after winning an Ontario Minor Hockey Association championship with the Peterborough Petes U16 team this past weekend in Oakville.
Cobourg's Kaiden Harmon scored the championship-clinching goal seven minutes into triple 10-minute overtime as the Petes edged the Southern Tier Admirals 1-0 in the OMHA final.
"It doesn't really feel real right now – I can't believe it happened," Harmon said. "It was crazy throughout the whole game. It was such a good game, close and defence won it all basically."
Petes' U16 captain Andrew MacNiel, also from Cobourg, had just come off the ice from his shift and was catching his breath when Harmon scored.
"Growing up with Kaiden, playing on his team for I don't know how many years, probably about five years now, watching him score that goal was amazing," MacNiel said. "I remember getting off and taking a drink of water, getting a breath, my head was down, I was just kind of listening to the puck and all I hear is everyone go crazy and I look up and Kaiden's running down the ice chucking his gloves and it's one of the best feelings you'll ever have."
Peterborough, which was 33-1-2 during the regular season and undefeated in eight games during playdowns, was 2-0-1 in the OMHA round-robin round with wins of 4-1 over the Central Ontario Wolves, 3-2 over the Hamilton Jr. Bulldogs along with a 1-1 tie against Southern Tier. The Petes blanked the York-Simcoe Express 4-0 in the semifinals.
"We all put so much work in, so much effort on and off the ice so to be able to go to Oakville and finally cap off a great season was just amazing," MacNiel said. "It's a really special feeling with such a great group of guys and just seeing everyone's hard work pay off really feels great."
Next up for the Petes is the OHL Cup, which will feature the top-20 U16 AAA teams from Ontario and the United States from March 28 to April 3. All games will be played at the Scotiabank Pond with the exception of the championship final which will be held at the Mattamy Athletic Centre.
The OMHA, Greater Toronto Hockey League and Minor Hockey Alliance of Ontario (ALLIANCE) will each be represented by four teams while there will be one entry from each of Hockey Northwestern Ontario, Northern Ontario Hockey Association and the United States.
"Being able to extend the season two more weeks was on everyone's mind and to be able to go in there with all the pressure we had and succeed definitely just shows how much commitment we have to our structure and to each other," MacNiel said. "It's amazing and I can't wait to go to battle with these guys one last time at the OHL Cup."
Harmon believes momentum from the OMHA championship win will carry into the OHL Cup.
"I wanna go win it," he said.