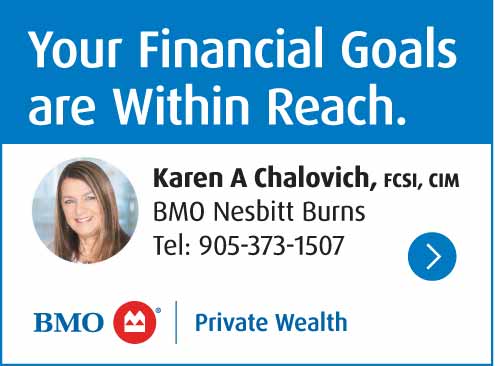 A Notice of Violation regarding property being used as a safe injection/overdose prevention site was given to a property owner on Wednesday, March 22, 2023.
On Friday, March 17, 2023, the Town of Cobourg received a complaint regarding a property, zoned Main Central Commercial (MC), being proposed to be used as a safe injection/overdose prevention site. The press release by the town stated, "a safe injection/overdose prevention site is not a defined/permitted use pursuant to the Town of Cobourg's Zoning By-Law 85-2003."
As a result of an investigation, Officers issued a Notice of Violation to the property owners on Wednesday, March 22, 2023.
The press release didn't state what location the safe injection/overdose prevention site took place at, but on a social media (Facebook) post, local resident and business owner Theresa Rickerby stated, "There was a pilot project in place behind our shops and we had the support of our neighbour and land lord and the fist (first) night was well done. 6 people came by. Bylaw under the direction of the town, guided by the mayor now has threatened a massive fine…so counter productive."
Today's Northumberland reached out to Rickerby who did not want to make a statement.
One of the organizers of the Overdose Prevention Site (OPS), Missy McLean wrote on Twitter a day after the OPS in Cobourg, "Last night was the first night for #TweakEasyCBG – an OPS in Cobourg, ON. Over the past six months there were many times I thought we might never get there… but we did. Six folks visited and used our tents. Thank you to all those who took action before us and showed us the way."
The town advised in their press release, "Failure to comply with this notice of violation may result in a charge being laid under the Ontario Planning Act R.S.O 1990 and fines ranging from $25,000 to $50,000 to every individual or corporation who contravenes the Act.
In a interview, Cobourg Mayor Lucas Cleveland stated, "The Town of Cobourg is committed always and forever to the security and wellbeing of our community through the enforcement of municipal by-laws and municipal and provincial regulations."
Residents who are seeking information regarding the permitted use of their property are advised to speak with staff at the Town of Cobourg Planning Department by calling 905-372-1005.
If anyone has any concerns or complaints regarding zoning or infractions to any municipal by laws, please contact the Town of Cobourg Municipal Law Enforcement and Licensing department at 905-372-8380.