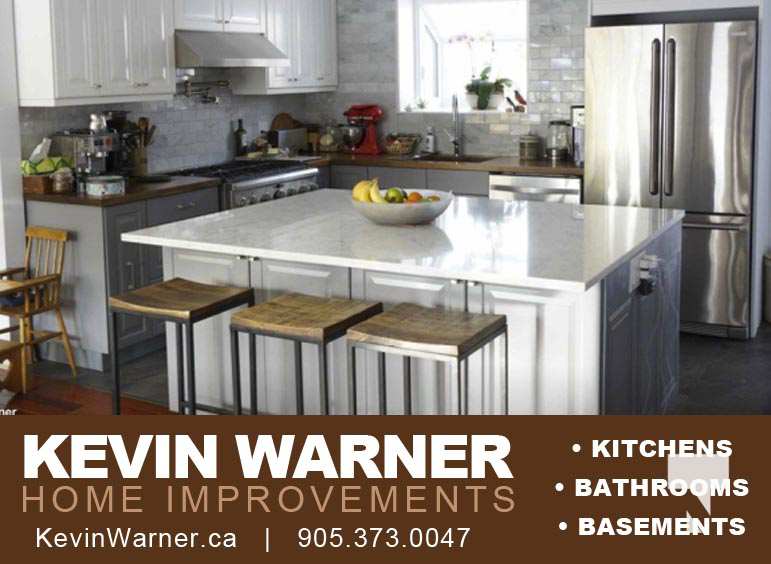 By Jeff Gard/Today's Northumberland
A two-day grind resulted in Cobourg's Cameron Bruce capturing the silver medal in heptathlon at the U Sports national university track and field championships held in Saskatoon last Thursday through Saturday.
On day one, the University of Toronto athlete placed second in the 60-metre dash and long jump, 10th in the shot put and then fourth in the high jump. When the competition resumed Friday, Bruce won the 60-metre hurdles, placed fifth in the pole vault and ninth in the 1,000 metre run.
"I was really happy with how a lot of things went. Some things didn't go as well, but I think that's just the nature of heptathlon. I was where I needed to be through the first three events, but high jump I didn't perform as well as I wanted to and the hurdles was a bit slower than I wanted as well," he said. "You kind of have to be able to just shrug that off and move on to the next event and not let it affect you."
Bruce also competed in the regular 60-metre hurdles, which after advancing from the heat to the final, added two extra events to his schedule Friday in addition to the heptathlon events.
He placed third in the 60-metre hurdles heat, but did not complete the final after getting bumped by an opponent and crashing to the ground.
"I ended up falling in the hurdles and having to get back up and go to pole vault," Bruce said. "They were happening at the same time. That was the event where I sort of needed some more points, I would say, and after I had fallen in the hurdles, I wasn't really going to be able to clear another height because I was pretty banged up at that point. I was happy that I went back and gave it my best and then gave it my all in the 1K and unfortunately just didn't really have the legs to hold off for first in the 1K, but it was going to be tough after falling so hard in the hurdles."
His consistent performance in all heptathlon events enabled Bruce to earn the silver medal. It's not his first U Sports medal, but it's now the most meaningful after the amount of training required to compete in seven track and field events.
"I won a silver in the hurdles in my second year, but I guess to compare the two, there's definitely a bit more meaning in this one as far as how much work went into it and how much effort it was because it really is a two-day grind," Bruce said.