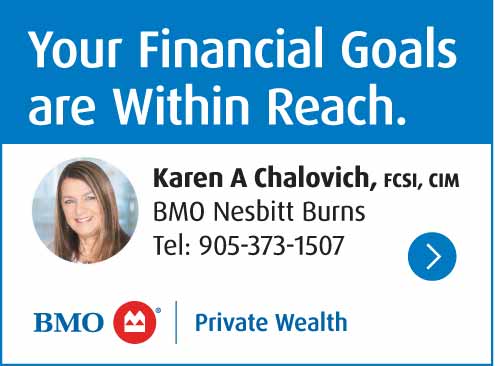 The Port Hope Panthers are one win away from advancing in the Provincial Junior Hockey League playoffs following a 4-0 shutout over the host Frankford Huskies on Tuesday night.
Now with a 3-1 lead in the best-of-seven series, the Panthers will have as many as three opportunities to eliminate the Huskies including the next two games at home, if necessary.
Game 5 is scheduled for Wednesday night, 7 p.m. at the Jack Burger Sports Complex.
Tuesday night at the Frankford Arena, Josh Sainthill, Chris Brydges, Isaac Langdon and Drew Clapperton scored in the Port Hope win. Goaltender Sam Dingle made 30 saves in the shutout.
Meanwhile, the Picton Pirates blanked the Campbellford Rebels 2-0 on Tuesday evening to complete a four-game sweep.
Picton advances to the PJHL's Tod Division semifinals to face the Amherstview Jets. The Pirates' series win means the division-leading Napanee Raiders will meet the winner of the Port Hope-Frankford series.
SCHEDULE
(Port Hope leads best-of-
seven series 3-1)
Wednesday, March 8
Frankford 4 Port Hope 0
Friday, March 10
Port Hope 5 Frankford 3
Saturday, March 11
Port Hope 6 Frankford 4
Tuesday, March 14
Port Hope 4 Frankford 0
Wednesday. March 15
Frankford at Port Hope, 7 p.m.
Friday, March 17
*Frankford at Port Hope, 8 p.m.
Saturday, March 18
*Port Hope at Frankford. 6:50 p.m.
* – if necessary