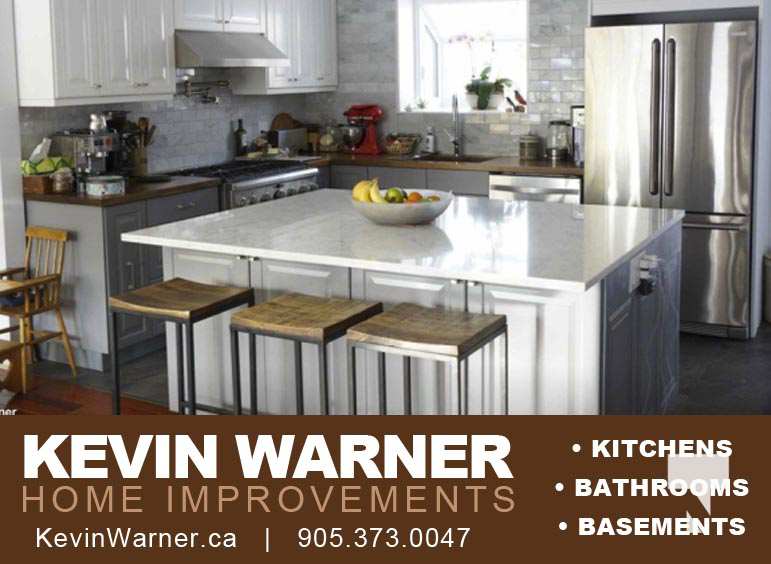 (BRIGHTON, ON) – Members of the Northumberland County Detachment of the Ontario Provincial Police (OPP) and emergency crews are currently at the scene of a fatal All-Terrain Vehicle (ATV) collision that occurred on Old Wooler Road between Tower Line Road and Lord Road.
A collision involving a single ATV has resulted in the death of one individual. No other injuries were reported at the time of the collision.
The cause of the collision remains under investigation. Old Wooler Road remains closed betwee n Tower Line Road and Lord Road while members trained in collision reconstruction measure and document the scene. Detours are in place.
The Old Wooler Road closure will remain in place for several hours while police investigate. For road closure information regarding this incident, or any other traffic related events please check Twitter @OPP_COMM_CR for ongoing updates.
Anyone who may have witnessed or has video/dash camera footage of the collision and has not spoken with police is asked to contact the Northumberland County OPP Detachment at 1-888-310-1122.
To serve our province by protecting its citizens, upholding the law and preserving public safety.
Northumberland County OPP values your contribution to building safe communities. If you have information about suspected unlawful activity, please visit Crime Stoppers at: stopcrimehere.ca or call 1-800-222-TIPS (8477).