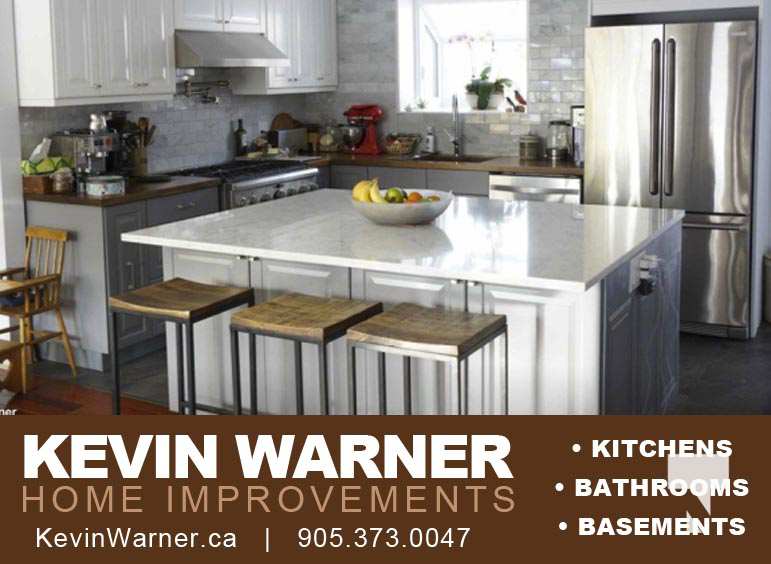 The wheels of a lifelong dream are still turning.
Cobourg resident Mary McCandless has been invited to join in the Broadway celebration of the 25th Anniversary of Ragtime, the Musical, on Monday, March 27 at 7 p.m. at the Minskoff Theatre, 200 West 45th Street, New York, NY.
In celebration of the 25th Anniversary of the opening of Ragtime: The Musical on Broadway, Entertainment Community Fund is hosting this one night only benefit reunion concert. Along with Mary McCandless, the event will star original and Broadway cast members including Emmy, Grammy and six-time Tony Award-winner Audra McDonald, two-time Tony Award-winner Brian Stokes Mitchell and SAG Award-winner Peter Friedman.
The show, adapted from E. L. Doctorow's novel Ragtime, presents the American experience at the turn of the 20th century through the eyes of three different views of society in and around New York City. It received 14 Tony Award nominations including Best Actress for Audra McDonald, Best Book of a Musical for Terrence McNally, and Best Original Score for Stephen Flaherty and Lynn Ahrens.
"We're overjoyed that this momentous evening is finally coming to pass – the true heart of Ragtime remains with so many original cast members, a full orchestra and a full house. What better way to honor the past and celebrate the present?" said co-creators Ahrens and Flaherty.
Ms. McCandless was a member of the original World Premiere Cast, when the musical first premiered at the Ford Centre for the Performing Arts (now the Meridian Arts Centre) in Toronto on December 8, 1996, and remained in the cast through the full run as a character swing, covering five roles and understudying one of the principal characters, "Emma Goldman".
During preview performances, the Toronto Star declared, "Understudy, Mary McCandless filled the very big shoes of Camille Saviola last night when she went on with virtually no rehearsal in the role of Emma Goldman. She was storybook wonderful."
Later, when Ragtime headed to Broadway, Mary left the production to spend six months in London's West End, where she was featured in the Hal Prince/Livent Tony Award winning production of Showboat. And within days of her return to Canada, she was invited to join the US Tour of Ragtime for two years.
Mary McCandless has spent over 40 years as a professional singer and character actress. She has played everything from Simon of Legree in The King & I, the Devil's seductress in Damn Yankees, a rainbow of religiosity in Nunsense, the "most beautiful woman ever accused of murder" in Chicago, a perfectly detestable, baton twirling Scout Leader in Cakewalk, as well as every bag lady, cockney washer woman and Irish landlady in between.
Mary also spent years at the renowned Charlottetown Music Festival, under the direction of visionary Jacques Lemay and Musical Director Fen Watkins, where she appeared in Canada's most beloved musical, Anne of Green Gables and was awarded the Charlottetown Festival's 1993 Peter Mews Award.
"Mary McCandless, is a bluesy, breath of fresh wind as Miss Stacey in Anne of Green Gables. In the musical version of The Shooting of Dan McGrew, McCandless is truly outstanding as Gertie, the salty-tongued, hard drinking, cigar-chomping poker player.' – Toronto Star
A favourite on-screen credit includes Hairspray, the Movie, where Mary spent the wee small hours of the morning with John Travolta's Edna Turnblatt, as the seamstress at Mr. Pinky's Hefty Hideaway.
She was also the featured guest soloist at Roy Thomson Hall on Christmas Eve for thirteen years, where critics shared, "McCandless' extraordinary voice extends from a pure soprano to a rich contralto. One can hardly believe that the same voices belong to the same woman."
Mary relocated to Cobourg ten years ago and was cast as a lead performer in a Broadway review at the Park Theatre, followed by annual Christmas Extravaganzas at the Capitol in Port Hope, while still appearing in a variety of intimate concerts and cabarets. "With the voice of an angel, Mary McCandless' concerts consistently leave you feeling as if you've had an intimate conversation with her. Her repertoire encompasses many musical styles and her material can move audiences from tears to laughter."
Mary is thrilled to rejoin her Ragtime family on Broadway in the next few weeks to celebrate this incredible milestone.
All proceeds from this benefit concert will support the Entertainment Community Fund, formerly The Actors Fund, a national human services organization that addresses the unique needs of people who work in performing arts and entertainment with services focused on health and wellness, career and life, and housing.