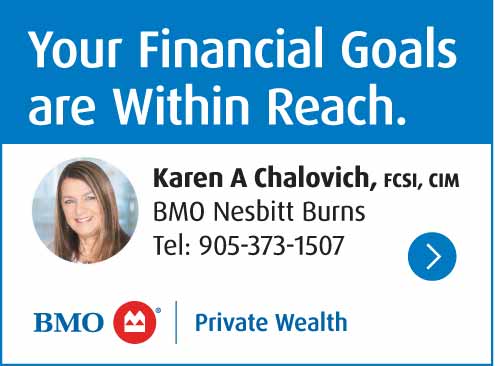 Members of the Peterborough County Detachment of the Ontario Provincial Police (OPP) are investigating an incident which occurred on Fire Route 80A on August 27, 2022.
At approximately 2:00am, a victim suffering from life-altering injuries was located on the roadway. The victim was transported to a Toronto area hospital for treatment. It is not known how the injuries occurred.
Investigators are actively looking for information regarding this c ase. Police urge the public to call in tips to the Peterborough County OPP at 705-742-0401 or the non-emergency line at 1-888-310-1122. You can also provide information anonymously by contacting Peterborough/Northumberland Crime Stoppers at 1-800-222-TIPS (8477) or online at stopcrimehere.ca When you contact Crime Stoppers, you stay anonymous, you never have to testify and you could receive a cash reward of up to $2,000 upon an arrest.