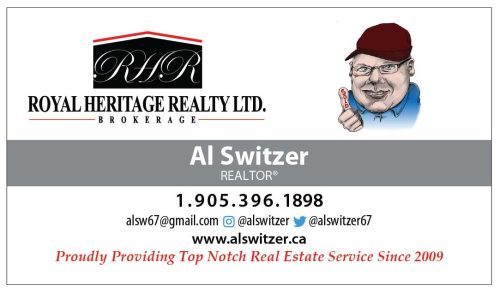 In front of family, friends and colleagues, Tim Farquharson was sworn in as the new Chief of Police for the Port Hope Police Service on Monday, March 6, 2023 at the Cobourg Court House.
Justice Mark Moorcroft presided over the ceremony as Farquharson's family sat in front.
Farquharson took the Oath of Secrecy and shortly after was announced as the new Chief for the Service.
Friends and colleagues came from across the Northumberland and Peterborough area to celebrate the 36-year veteran of policing's newest position.
Previously Farquharson served with the Peterborough Police Service since 1986, most recently as Deputy Chief.
Port Hope Police Services Board Chair Jeff Gilmer said, "we are very pleased for Tim to join the Port Hope Police. He's got an impressive background with an impressive career and he's got ties to Port Hope through his connections in Peterborough."
"The situation was good for Tim and it's going to be exceptional for Port Hope as well."
Today's Northumberland caught up with Chief Farquharson shortly after the swearing-in.
"It's surreal."
After only being involved with the service closely for the past week, Farquharson said the organization has made him feel right at home.
"The people, the team, the officers, the civilians staff have been fantastic. The Board has been beyond supportive."
The decision to come to Port Hope was an easy one as it brings new life to the Chief's career.
"It was perfect timing. It brings new life into the (Peterborough) organization. I've done what I can in Peterborough and frankly it was time for a change."
Farquharson said, homelessness, mental health and addictions along with youth resiliency are major concerns for him going forward.
"Those are huge issues for me and what we can do proactively."
"The Opioid crisis has devastated communities. This has been going on since 2000 with OxyContin. That's what started things off for many communities in Canada and in North America. Saying that there has been so many people doing such amazing work we'd be worse off then the crisis we're already in."
Farquharson said it's about, "what we can do better. But it's going to take a collaborative approach with harm reduction, prevention, treatment and enforcement – all working together."
Although the ceremony was initially planned as being small, word got out and the court room was full of family, friends and colleagues.
"We were only going to have a few people, but somehow it got bigger. All those people helped me with my career and have given me constructive criticism I needed to grow as a leader."