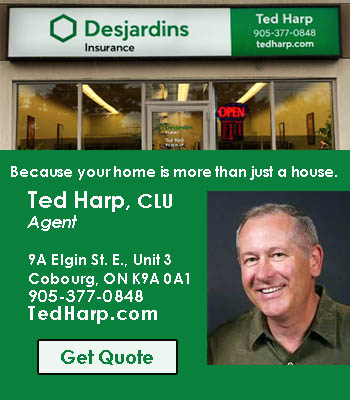 Cobourg Fire Department responded to reports of a structure fire in downtown Cobourg on Monday, March 6, 2023.
At approximately 2:30 p.m. firefighters responded to he address of 1 King Street East.
Captain Jeff Briggs said while responding it was a confirmed fire in one of the units, but when they arrived on scene a lot of the residents on the second floor didn't evacuate, even though the alarms were ringing.
"First priority when we arrive on scene is life safety, so getting the occupants out first, then extinguish the fire."
Firefighters also had to remove snow with a shovel from around a hydrant on the north side of King Street before attaching a hose line.
King Street East from Division to McGill Street was shut down for approximately two hours.
A small fire was contained to the one apartment with minimal damage.