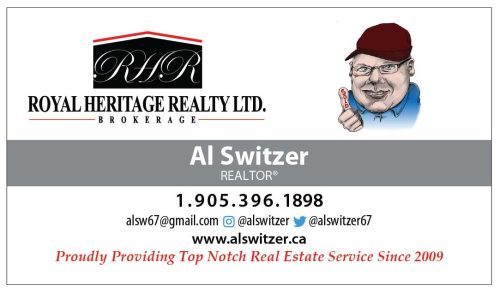 PHOTO
Pictured after winning the Kawartha championship, members of the CCI Wolves senior boys basketball team are: (front, from left) Geordie Woods, Jonny Aitken, Hayden Fertile; (back, from left) assistant coach Jaimie Archer, head coach Clinton Cybulski, Nick Samis, Xavieur Stata, Brandon Croucher, Eric Heideman, Shannon Ferguson, Trevor Wilson, Freddy McLeod, Morgan MacFarlane and teacher-coach Dorothy Noronha. (Photo courtesy of CCI)
By Jeff Gard/Today's Northumberland
Cobourg Collegiate Institute is scheduled to host the Central Ontario Secondary School Athletics junior and senior boys 'AAA' basketball tournaments on Friday.
Two semifinal games will also be played at the Cobourg Community Centre.
Both CCI Wolves teams won their respective Kawartha championships last week at I.E. Weldon in Lindsay. The juniors defeated the St. Peter Catholic Secondary School Saints 48-43 in their final while the seniors were victorious 49-44 over the host I.E. Weldon Wildcats.
Action for the COSSA championships gets underway at 10 a.m. with the junior semifinals. The Wolves will take on Brighton's East Northumberland Secondary School at CCI while St. Peter will face Trenton High School at the CCC.
At 11:30 a.m. for the senior semifinals, CCI will host Trenton's St. Paul Falcons at the school while I.E. Weldon will square off with Belleville's Eastside Secondary School at the CCC.
The championship games will both be played at Cobourg Collegiate Institute in Dillon Gym. The junior final is scheduled for 2 p.m. followed by the senior final at 3:30 p.m.