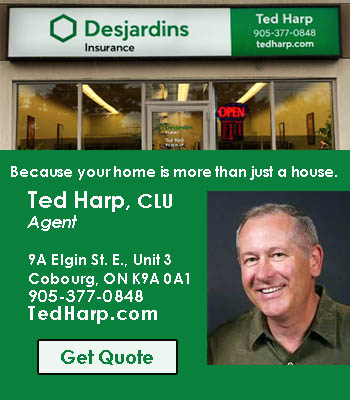 "Extremely Dangerous" Conditions in Downtown Cobourg Caused by Homelessness
Correction
Northumberland County has updated and corrected information Today's Northumberland had posted concerning an article about homelessness.
In the article titled, "Extremely Dangerous" Conditions in Downtown Cobourg Caused by Homelessness, the article stated there were approximately 80 people in Cobourg that are currently homeless.
Northumberland County contacted to update/correct the article.  Below is the accurate information.
The article references 80 people experiencing homelessness in Cobourg, and 18 places to shelter. For reference, here are the numbers for you to be aware of:
During the 2021 Homelessness Enumeration, community partners spoke with 72 people across Northumberland who were experiencing homelessness, 59 of whom were in Cobourg at the time.
With respect to the emergency shelter system, Transition House shelter manages centralized intake for emergency shelter spaces in the community. There are currently 34 spaces between Transition House shelter and designated overflow spaces at motels (24 standard spaces plus 10 additional spaces funded until the end of March through federal funding secured in the fall). An overnight warming room at St. Peter's Anglican Church in Cobourg is also currently in place as an additional winter relief measure, able to accommodate up to 20 individuals at a time.
Throughout January-February, there has been an average of 6 open spaces per night between Transition House and the overflow motels.
Today's Northumberland apologizes for the error.