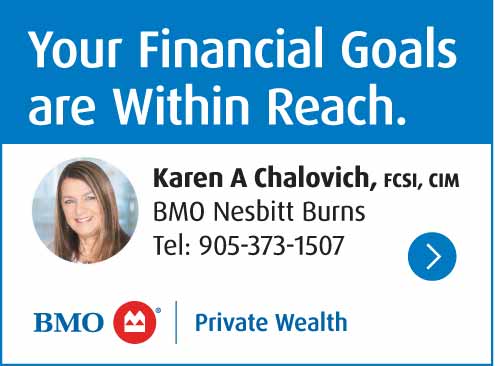 Charges have been laid after the OPP responded to an incident involving a person who entered a residence unlawfully, uttered threats, and caused damage to the premises.
On February 11, 2023, at 6:47pm, members of the Northumberland Detachment of the Ontario Provincial Police (OPP), responded to a residential address in Colborne, where a homeowner reported discovering a person who appeared to be passed out inside a sunroom portion of their home. The person roused and became agitated, breaking items in the room, and was confrontational with the homeowner, while brandishing what appeared to be a metal rod.
The male fled the residence on foot and was arrested a short time later. As a result of the investigation, accused Ryan GALBRAITH (age 41) of Peterborough was charged with the following offences:
· Assault with a weapon
· Uttering threats – cause death or bodily harm
· Break, enter a dwelling house with intent to commit indictable offence
· Unlawfully in dwelling house
· Forcible entry
· Causing a disturbance – non-occupant
· Mischief – destroys or damages property
· Possession of a weapons for dangerous purpose
The accused is scheduled to attend the Ontario Court of Justice in Cobourg on February 22, 2023.