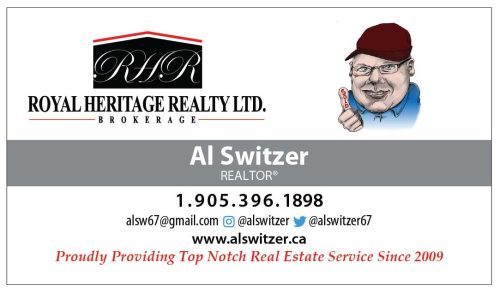 A leading manufacturer of transformers has posted about a "security incident" which affected the organizations computer systems.
Cam Tran Co Ltd. has locations British Columbia, Alberta, New Brunswick along with the head office being in Colborne.
Cam Tran Co. Ltd. is a full line distribution transformer company, offering manufacturing, repair, remanufacturing and service and has been in operation since 1982 in Colborne.
It is Canada's largest full line distribution oil filled transformer Company along with being Canada's largest producer of 1Ø & 3Ø amorphous transformers.
A notice on the company's website stated, "Cam Tran Co Ltd. (Cam Tran) was subject to a cybersecurity incident on January 12, 2023, which affected the organization's computer systems."
The notice stated upon learning of the incident Cam Tran took steps to secure its system and, "mitigate the impact to its data and operations."
"Independent cybersecurity experts have been retained to assist Cam Tran in dealing with the matter in accordance with industry best practices."  The notice went on to say, "Cam Tran is working with its advisors to assess the effect to the organization's operations. At the present time, Cam Tran does not have any evidence that any customer, employee or other personal data has been misused. Rest assured, if we determine that any third party is affected, we will notify them in due course.
Cam Tran is committed to data safety, is taking the matter very seriously and asks its employees, customers and partners for their patience as it seeks to remediate the situation."
Today's Northumberland reached out to the company for comment.
"Cam Tran Co. Ltd. experienced a service disruption, we have addressed it and will not be providing any further information," stated the e-mail.