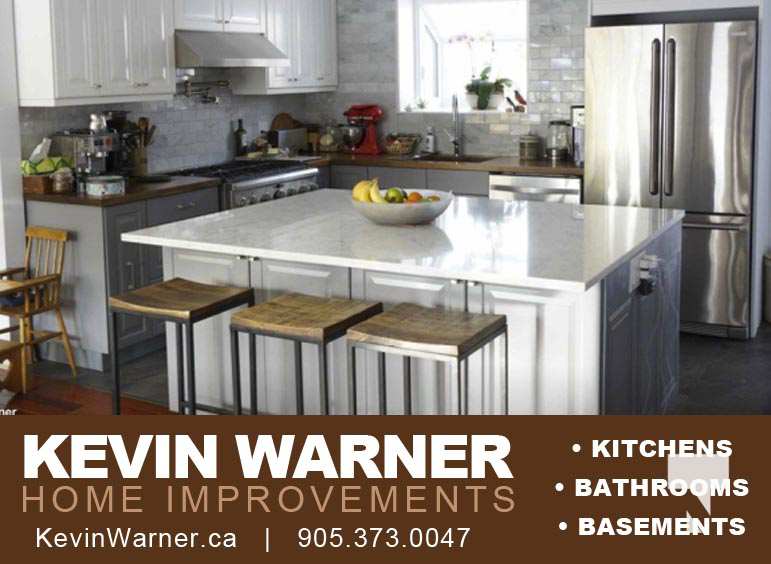 By Cecilia Nasmith/Today's Northumberland
Formed in challenging times, the Ontario Health Team-Northumberland has a solid track record behind it and a new strategic plan to guide the way forward.
OHT-N co-chairs Adrienne Bell-Smith (Northumberland Family Health Team Executive Director) and Trish Baird (Community Care Northumberland Chief Executive Officer) shared the process at the February Northumberland Hills Hospital board meeting.
Formed in 2019, it was among the first Ontario Health Teams approved by the province, Bell-Smith said.
"That really is a testament to the collaborative spirit that already existed among the partner organizations in Northumberland, including the hospital."
Their application identified three priority projects – the rural outreach clinic, the community paramedicine program and the volunteer peer support program.
"Then, of course, COVID-19 management during the pandemic was added to that list," Bell-Smith said.
Being among the first OHTs makes the Northumberland team pioneers, as there are no precedents.
"As the pandemic started to ease, it was time to start planning for COVID recovery and the future of health and wellness in our community."
They undertook a very broad engagement with members of the community, patients, caregivers, and health and social-services providers through to identify strategic priorities that began with what she termed 500 touchpoints that garnered input through such avenues as surveys, focus groups and interviews.
The result was the identification of what she termed strategic hives. Working with these five strategic hives, a second round of engagement with more than 170 participants kicking off deeper conversations.
The hives were equity (including the basics of a health life and such social factors as poverty), primary-care solutions, aging well at home, mental health and addiction care, and navigating the health-care system.
Baird identified three common cross-sector areas of focus – improving access to primary and specialty-care services in our region, supporting older adults living with complex conditions in aging well at home, and improving access to services for those who have mental-health and addiction issues.
The five supporting pillars for this work are advocating together and co-ordinating county-wide solutions, helping people navigate the system to find the support they need, empowering our community of health and well-being supporters, creating options for whole-person care and support where everyone is welcome, and creating the building blocks for a robust OHT.
The strategic plan that resulted received the unanimous endorsement of the team members. It was launched in December on the OHT-N website, and announced both through press releases and social media.
In addition to this work for the OHT-N, Baird said all OHTs are also subject to a variety of mandated priorities such as navigation and digital access to health information. And on Nov. 30, Ontario Health launched the Connected Care update listing priorities for the path forward – delivering better care, building OHTs to last, driving sustainable operational capacity and cultivating competency in OHT-led public communications.
Board Chair Beth Selby asked about a priority on the mind of many local residents – recruitment of primary-care physicians, not just to replace those who leave or retire but also to provide additional capacity, given that a number of local residents – because of the rostering process – have moved here but not surrendered their spots with primary-care physician elsewhere.
Bell-Smith said she and NHH President and Chief Executive Officer Susan Walsh work with the West Northumberland Physician Recruitment and Retention Committee in an advisory capacity, but she prefers the emphasis be on primary-care capacity as opposed to primary-care physicians in whatever might be ascertained to be the best model for Northumberland residents.
"Would that be having another medical clinic? Is it a nurse-practitioner-led clinic? What is the best pathway forward? We need to determine what is the best fit for Northumberland community," Bell-Smith said.
"As an Ontario Health Team, we talk about advocacy. It would be a strong role to play here because, of course, we need to get the province on-side and advocate for the funding and approval to have more providers and supports for programs."
She added that it's mistaken to believe that derostering oneself from a primary-care physician would leave one unserved.
"A doctor can see patients after they have derostered," she said.
Board member Kendra Simmons said she has friends who have asked about that. Their physician has such a long waiting list that he has told them that he cannot see them any more if they deroster.
Bell-Smith said they are in the process of getting statistics on how many Northumberland residents are unattached to local primary-care providers.
"It's not meaningful to have a family doctor and they live five hours away," she said.