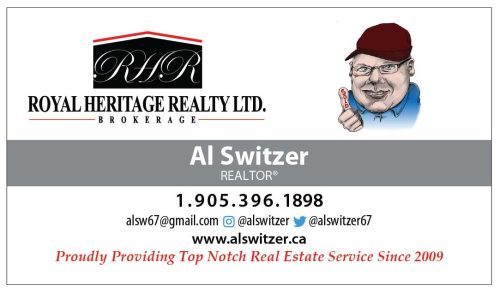 Northumberland Hills Hospital says the decision to promote the group Black Lives Matter was one of several recommendations from their Equity, Diversity and Inclusion Advisory Committee.
Since Today's Northumberland posted the release from the hospital about the announcement there have been several posts questioning the move.
NHH stated they would be commemorating Black History Month by flying the Black Lives Matter flag at the hospital for the month of February.
Shortly after posting a number of people have drawn attention to the background of Black Lives Matter.
"Are they aware of the scandals and corruption from BLM and why are they choosing to support it?" said John Smith.
BLM is nothing but a terrorist organization! Shame on Northumberland Hills Hospital. Looks like we need a new CEO," says Lee Dillon.
Barbara Jean Coole posted a story written in January 2022 from the Washington Examiner titled, "BLM's Millions Unaccounted for After Leaders Quietly Jumped Ship."
Melissa Grover adds, "this will definitely cause some political controversy. And it's unfortunate that it's a hospital. I support all lives. But this was such a political event to where there was a lot of hate on all parties. It's great the hospital supports, but unfortunately people are going to have an opinion in a hospital is not the place to deal with it."
Today's Northumberland e-mailed Jennifer Gillard who is the Senior Director, Patient Experience, Public Affairs and Strategic Partnerships with Northumberland Hills Hospital and asked if the CAO/NHH supports what appears to be controversial group.
Gillard e-mailed back stating, "NHH's decision to promote the message that Black Lives Matter, one of several recommendations from our Equity, Diversity and Inclusion Advisory Committee (EDIAC), is a small step in our work to ensure all people are treated equally at NHH. We know, unfortunately, that racism persists, even in Canada, and this discrimination has a harmful impact on the experience of providers, patients and caregivers alike throughout the broader health care system."