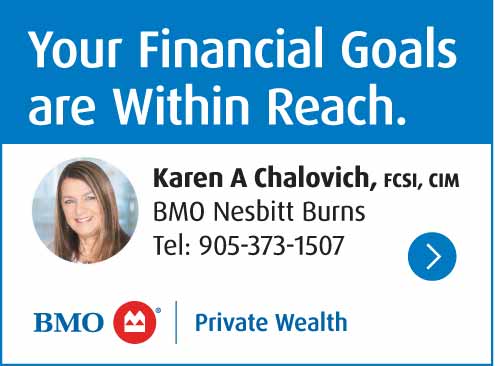 The Cramahe Community Foodbank received a generous donation from the Colborne Curling Club on Saturday, January 28, 2023.
President of the Colborne Curling Club, Dave Nodwell presented a cheque for $1,546.00 to Sylvia Sonneveld who is a volunteer at the Cramahe Community Food Bank.
Sonneveld said there are 80 to 90 needy people on the list and approximately 25 to 40 are helped every week by donations.
It's the first time the Charity Bonspiel has been held since COVID.
There were eight teams in the day long tournament which consisted of not only curling, but Euchre, putting and shuffleboard.