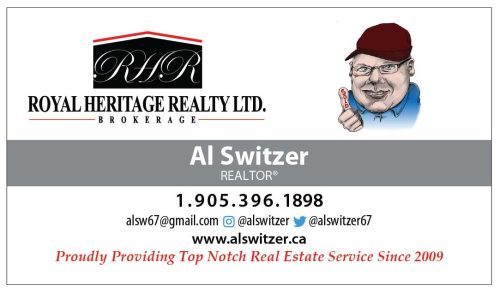 Reading the detailed report by Director of Legislative Service Brent Larmer, Today's Northumberland agrees fully that the front line staff should be given top marks for their services over the storm that started on December 23, 2022.
But, being out and seeing what was happening, let's not shy away from what didn't happen.
Senior staff with the town, were frankly too late off the start.
Even in his report, Larmer said that he constructed a detailed timeline starting on December 23, but what about warning the public the day before the storm hit on where to go in an emergency and what to do.  Advance warning is being proactive, not reactive which is what happened.
Senior staff at the Town of Cobourg were slow, to nil at the start of the storm and it showed. They simply weren't prepared.
The first press release from Cobourg or Lakefront Utilities was at approximately 3 p.m. By that time the storm was in full swing in Cobourg. Trees down, power outages and collisions.
That isn't a criticism of anyone particular person with the town, but as a group – Friday seemed like it was another day for senior staff of Cobourg.
Cobourg had the highest wind gusts of 108 kph along the lakeshore in Northumberland County.
Outages started to come in around 11 a.m.
As media it was extremely frustrating getting answers from the town and Lakefront Utilities to relay to citizens.
By 6:30 p.m. the town declared a Significant Weather Event.
Again, too late.
It was long before that, the weather posed a danger to drivers and pedestrians.
Trees were coming down at various locations in town. Some on houses, on vehicles and on hydro wires.
Emergency services were stretched.
It was amazing to see all levels of emergency services working together.
Turning north on Spring Street heading to King Street witnessing two police officers jump out of their vehicles to help a person who had fallen in the crosswalk because of the wind. It's easy to tell by the way the traffic signal is angled in the photo how fierce the wind was at that time.
During the storm at one point the town issued a press release that said something to the effect if they had any questions to call the fire department and gave their number.
The fire department, like other departments were stretched to the max. There were no clerical people on over the weekend to take calls.  It was pointless to give that number to the public.
We all joke from time to time how the forecasters never get it right – this time they did.
The hierarchy of Cobourg got back in the game on Saturday (24th) and Sunday (25th) and did amazing work as a team, but there was a lot missing on the first day in terms of leadership from the town.
That part seems to have been missed in the report.