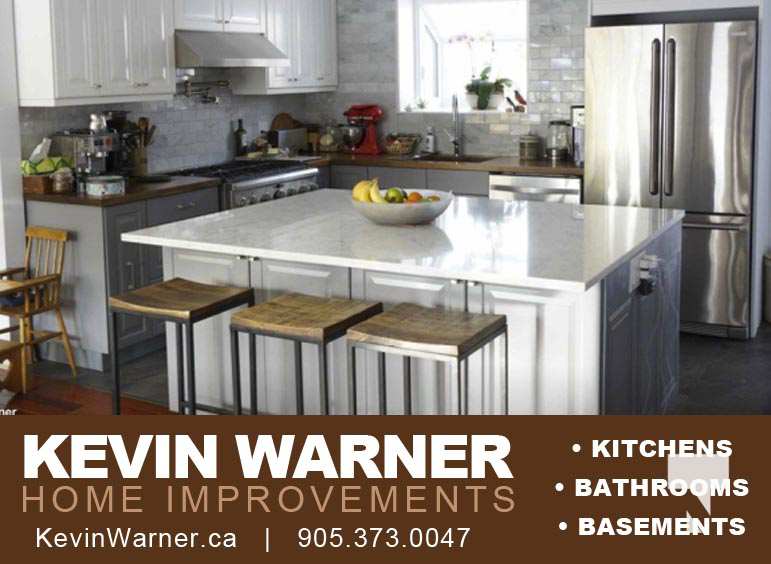 By Cecilia Nasmith/Today's Northumberland
There will be no 2023 increase in the levy Northumberland County pays the Haliburton Kawartha Pine Ridge District Health Unit.
The news came Monday at council's Community Health standing committee, when Medical Officer of Health Dr. Natalie Bocking said that the 2022 levy amount of $1,625,828 is unchanged for this year.
Dr. Bocking made a brief presentation to the committee to explain what the county is getting for that levy, kicking off her talk by differentiating between public health and the health-care system. As opposed to acute care, she said, public health has five core functions – communicable-disease control, environmental health, health promotion, population health surveillance and assessment, and emergency preparedness.
It's a ministry oversight-local delivery model carried out in 34 health units across the province. The HKPR health unit is governed by a board of health with one provincial employee and six municipal appointees (half of them from Northumberland County). Their work is carried out by some 185 employees working out offices in Port Hope, Lindsay and Haliburton – their three member municipalities with a total population of about 189,000 people.
Up until 1998, their services were completely provincially funded. The provincial-municipal split has varied since then, most recently moving to a 70-30 provincial-municipal formula.
A chart of the services provided covers the age gamut from neonatal to advanced age. A more specific chart showed services delivered in Northumberland County in 2022 – 48 school-based immunization clinics, 40 sexual-health clinics, 136 outbreaks managed, 123 personal-service-setting inspections, 362 small drinking-water system inspections, 2,166 naloxone kits distributed, 83 vaccine-fridge inspections, more than 1,300 food-premise inspections and 209 animal-bite follow-ups.
All this comes as the health unit reorganizes itself to offer these services more as opposed to the COVID-19-management activities to which so many of its resources were diverted. And as yet, Dr. Bocking noted, she knows of no special funding to help the health unit with backlogs of service delivery in such areas as oral health screenings.