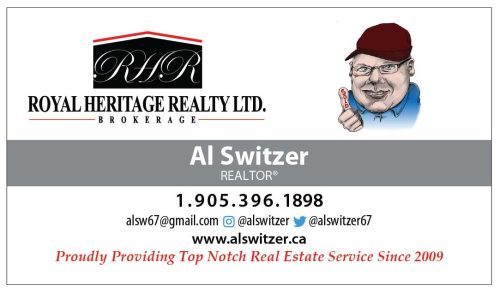 By Jeff Gard/Today's Northumberland
In a battle between two Cougars teams, Cobourg scored four unanswered goals in the third period to emerge with an 8-6 victory over Burlington in Ontario Junior Hockey League action Saturday night.
The host Cougars were trailing 6-3 midway through the second period, but got one back in that middle frame as part of five straight to complete the scoring in front of more than 500 spectators at the Cobourg Community Centre.
Kallaway Mercer and Adam Barone scored in the first, though Burlington's Cougars took a 5-2 lead out of the opening frame. Jakob Morier and Joel Taylor provided the offence for Cobourg in the second and teammates Andy Reist, George Krotiris, Riley Pitt and Trevor Hoskin tallied the third-period goals.
Earlier in the week at the CCC, Cobourg rallied from a five-goal deficit to defeat the St. Michael's Buzzers 6-5.
Cobourg (27-9-0-5) are back home again Monday evening against the North York Rangers (16-22-2-3). Game time is 7 p.m. at the CCC.