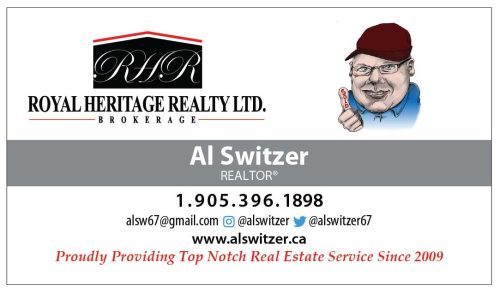 By Cecilia Nasmith/Today's Northumberland
March Break Camp at Port Hope's Capitol Theatre has a few new surprises in store for 2023.
This includes a Teen Songwriting Intensive session and a one-of-a-kind magic show that features both a family performance and a naughty one.
The press release calls it a March Break Triple Threat – five days of singing, dancing and acting with professional instructors that will improve a young person's musical-theatre skills, learn about creating live theatre, make new friends and have a great time.
"Plus an exclusive backstage tour of the historic Capitol Theatre!" it added.
"It all culminates in a performance for friends and family in our beautiful Sculthorpe Theatre on Friday afternoon."
The new Teen Songwriting Intensive is presented in partnership with SONG (Sounds of the Next Generation organization that ensures musical-education and -performance opportunities for young people). Led by Resident Music Director Jeff Newberry and Associate Kavone Manning, the week-long session will help young people hone their skills in a variety of styles, explore new ways of making music and even learn more about the music industry. Workshops will include special guests, opportunities to record demos and a culminating presentation for friends and family.
Absolute Magic with Keith Brown & Friends offers extraordinary feats of prestidigitation unlike anything you've ever seen – "a fusion of mystery, wonder and storytelling in an intimate and interactive theatrical setting. You will laugh and have your mind blown." The culminating show for this one is actually two shows – a 2 p.m. family show and an 8 p.m. naughty show.
Targeted to young people in Grades 4 through 8, the March Break camp runs from 9:30 a.m. to 3:30 p.m. March 13 to 17 at a cost of $325.
Space is limited, so visit the Capitol website for more information.