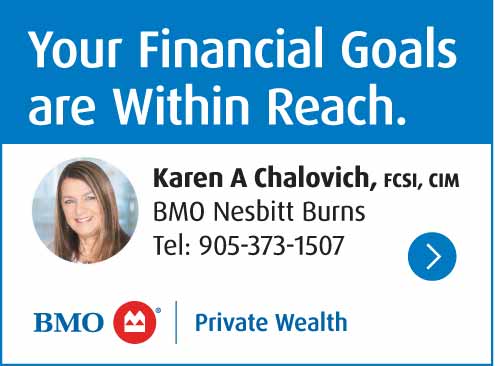 The restoration of St. Peter's Anglican Church in Cobourg is heading into the home stretch.
Father Matthew McMillan gave Today's Northumberland a tour of the church on Tuesday, January 24, 2023 showing the progress of the new roof being installed.
"We're in our final stages of the restoration process of the church, working on the church ceiling and roof."
The restoration of the church tower will take place in the Spring when the weather is more suitable for masonary.
During the installation of the new roof Father McMillan said there has been a lot of local trades working on the project.
"One of the things we've got is a old building, with old construction."
With the engineering assessments that were done when the church realized they needed a new roof, tie-rods were installed at the top of the ceiling inside the church to brace the new roof.
There are rods going four feet down into the walls to hold some of the roof bracing, and the tie-rods that go across the top of the ceiling inside the church help to keep the structure balanced and uniformed so the load is distributed evenly.
"It's a wonderful conservation feature. We've worked with heritage and conservation architects to make sure within the resources we use, keep things uniform and really maintain that heritage dynamic here at St. Peter's."
The Dalton Company and local trades people including carpenters have been wonderful to work with said Father McMillan.
Even showing up on Christmas to make sure everything was tied down and secure during the winter storm.
For the last three weeks, over ten people have been working on the roof.
On the roof steel beams run along the outside of the wall on each side help support the trusses that go over the roof.
Father McMIllan said special type of wood called vinyl laminated composite lumber that is light and will last a lot longer than regular lumber.
On Tuesday, workers were installing insulation and the top roof sections along the trusses. Once that is complete then the new steel roof will be installed.
The external work is expected to be done by the end of February.
Internal work will be done at that point for a few months, with the church hoping to be open for Easter.
Once everything has been completed outside and inside, the bell tower work will begin.
"Once it's done – we're going to ring your bell."
Parish has raised $900,000 from parishioners, nearly $270,000 from community donors along with financial support from the church itself.
"We've got about $1.7 million that we've raised and we've got a $2 million loan that will help cover the rest of the cost."
The roof costs approximately $3 million with the bell tower costing approximately $600,000.