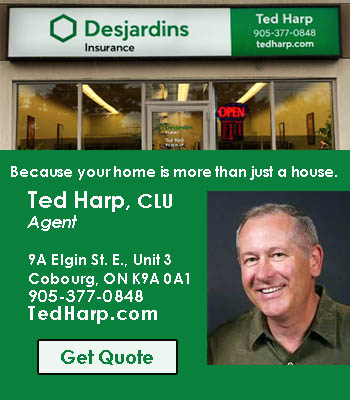 Three railway crossings were blocked in Colborne for nearly an hour on Tuesday, January 24, 2023.
Emergency services were dispatched to the area of Victoria Street South crossing for a possible collision at 10:14 p.m.
But shortly after being dispatched, police, paramedics and firefighters were told they didn't need to respond.
A CN Rail freight train was blocking Ontario Street, Victoria Street South and Durham Street South crossings were closed for approximately 45-minutes until repairs were made to a coupling.